Pacific Seacraft Dana 24 Doolittle for Sale
The Pacific Seacraft Dana is perhaps the finest small cruising sailboat ever built and this is probably the best example around.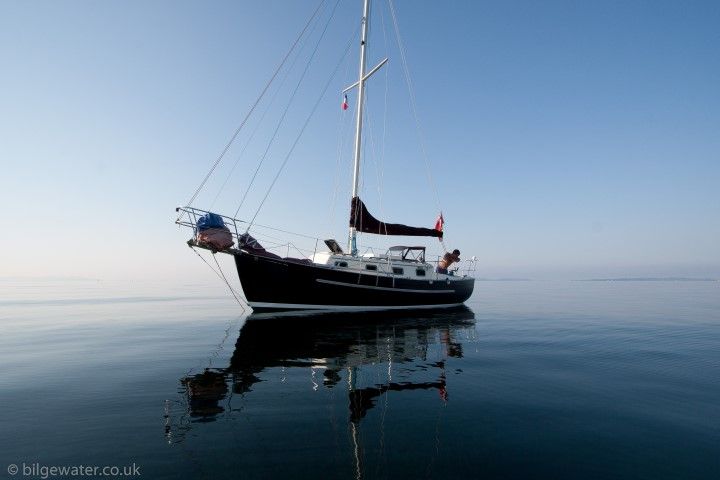 I have been very fortunate to sail on Doolittle several times because her owner is a good friend of mine. I have also sailed in convoy with her when I owned my Flicka 20 "Caraway". I love both of these boats a great deal. In terms of looks I prefer the Flicka. However, as a sailing machine and a short handed cruiser I'd chose the Dana every time if I had a choice.
Quite simply the Dana sails like a jewel. I found this out when I tried to keep up with her in my Flicka Caraway.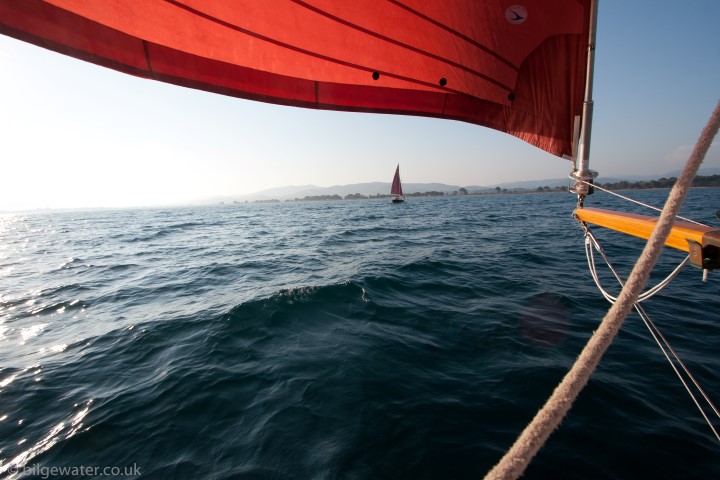 Sister ships and beautiful in so many ways. Doolittle is in the background and the mighty Flicka Caraway is in the foreground.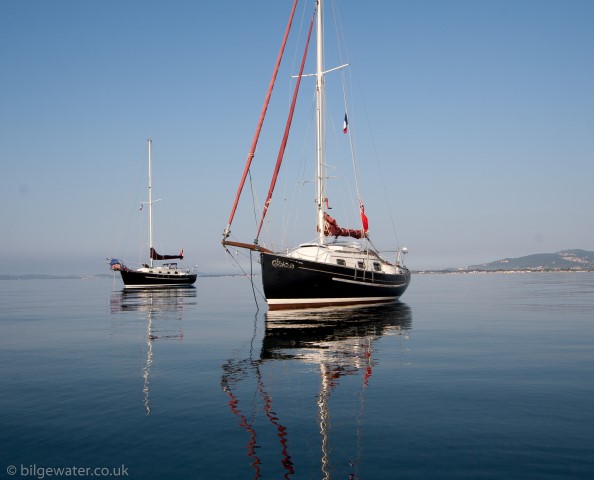 To find out more check out her full listing here: