Why I love the Leica M rangefinder camera
A non-technical explanation of why I love the Leica M rangefinder and why it works for me.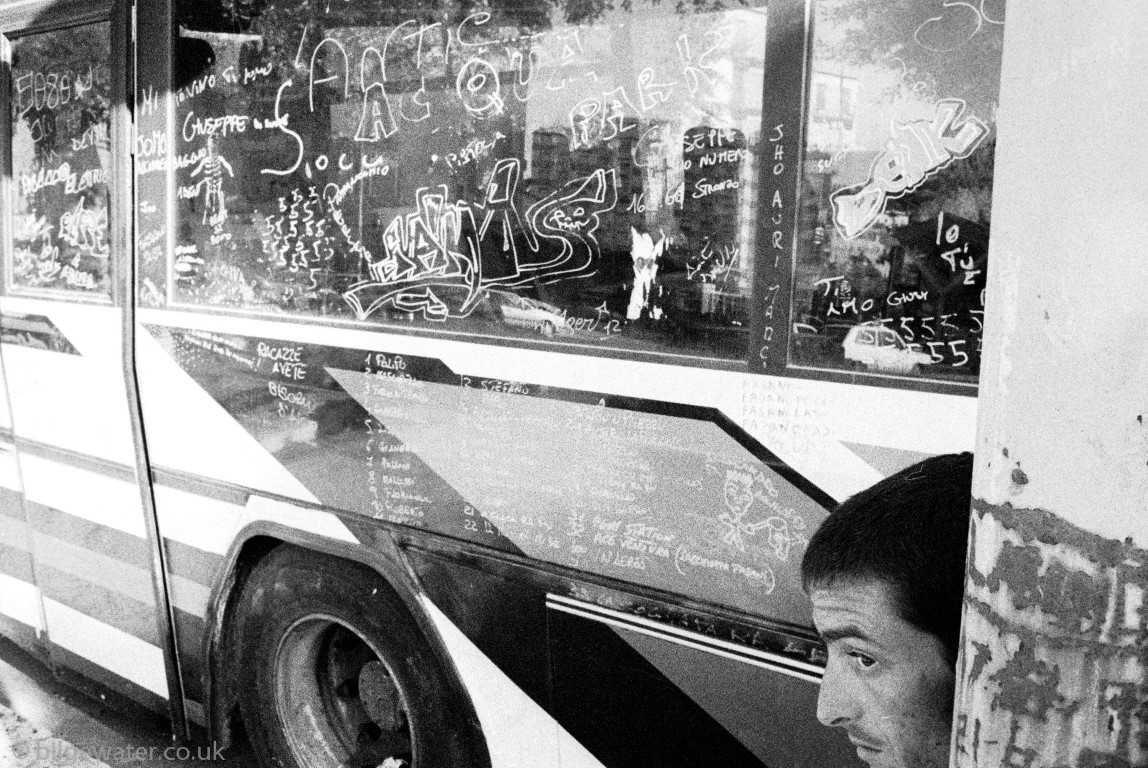 Quality
To pick up and use a Leica M is an experience that arguably can't be matched by any other camera. Leica M cameras are beautifully built and feel solid and reliable in the hands. All of the controls are precise, smooth and satisfying to operate. The cameras tend to age with grace and when worn just look better. There is nothing plasticky or unsubstantial about a Leica M.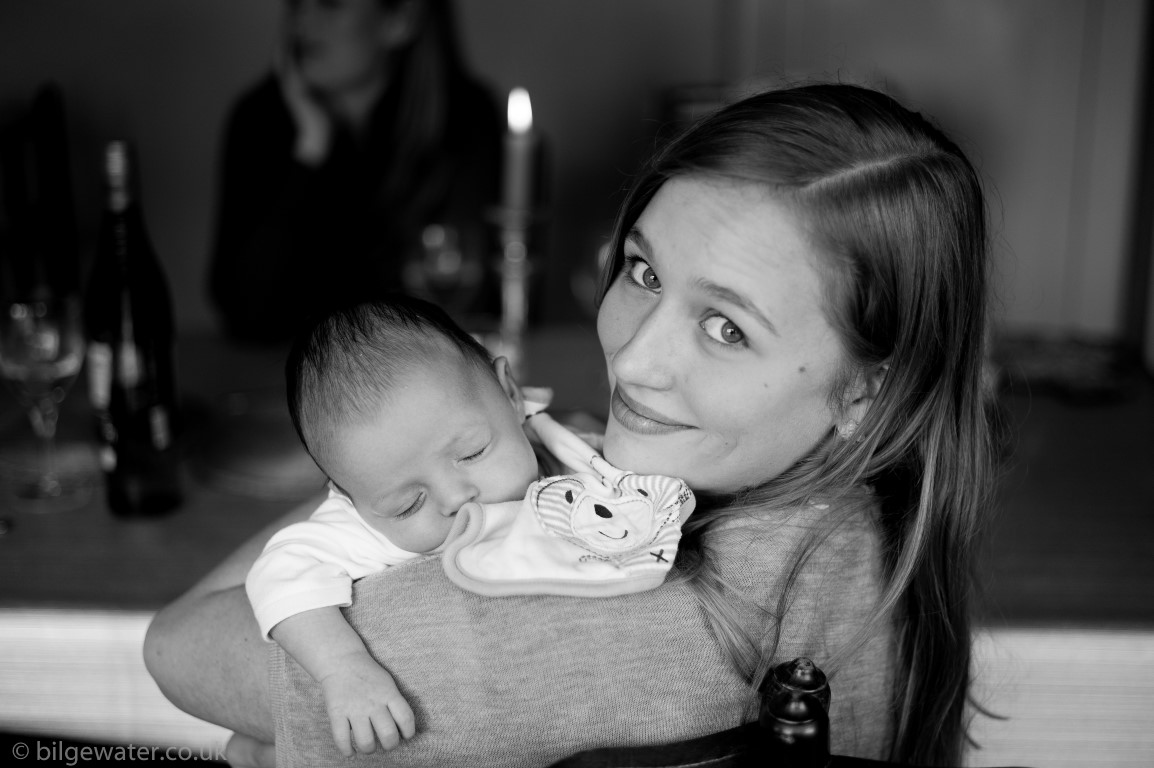 The lenses are the best you can buy. They are beautifully made, they are a delight to use and the images they produce have to be seen to be appreciated.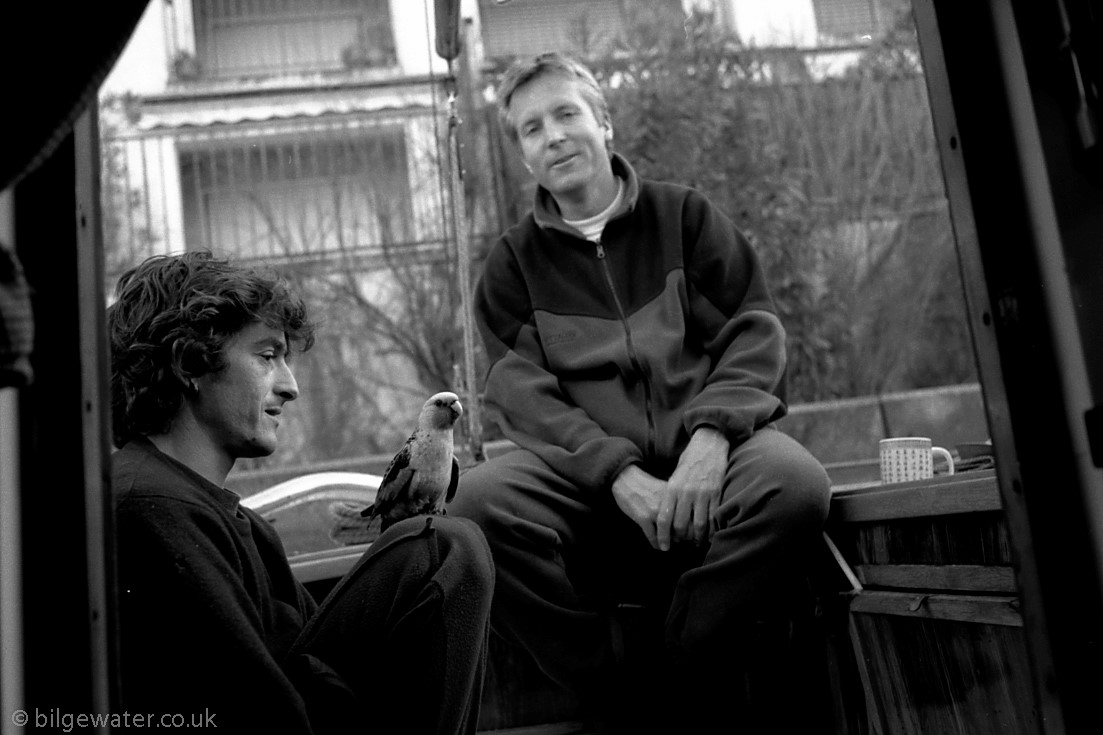 Over the years I have owned many Leica M cameras. My first was a lovely 1950's M2. It had no meter and even at the time (about 1998) it was very dated technology. But I really wanted to try out a Leica rangefinder for myself. I liked the idea of a paired down camera with no meter and just the very basic controls. I was keen to test myself to see if I could learn to guess exposure accurately and get close up to subjects with a very much quieter shutter than I was used to.
Over the years I also owned two M3's and an M6. I went on a three month solo adventure around West Africa with an M2 and M3 along with a 35 f2 and 50 f2.8 collapsible stuffed into a very modest sized backpack. And during all that rough and arduous travel in the stinking heat neither of them missed a beat. Of course, in those days it was film and I was limited to about 15 rolls which were also crammed into that backpack.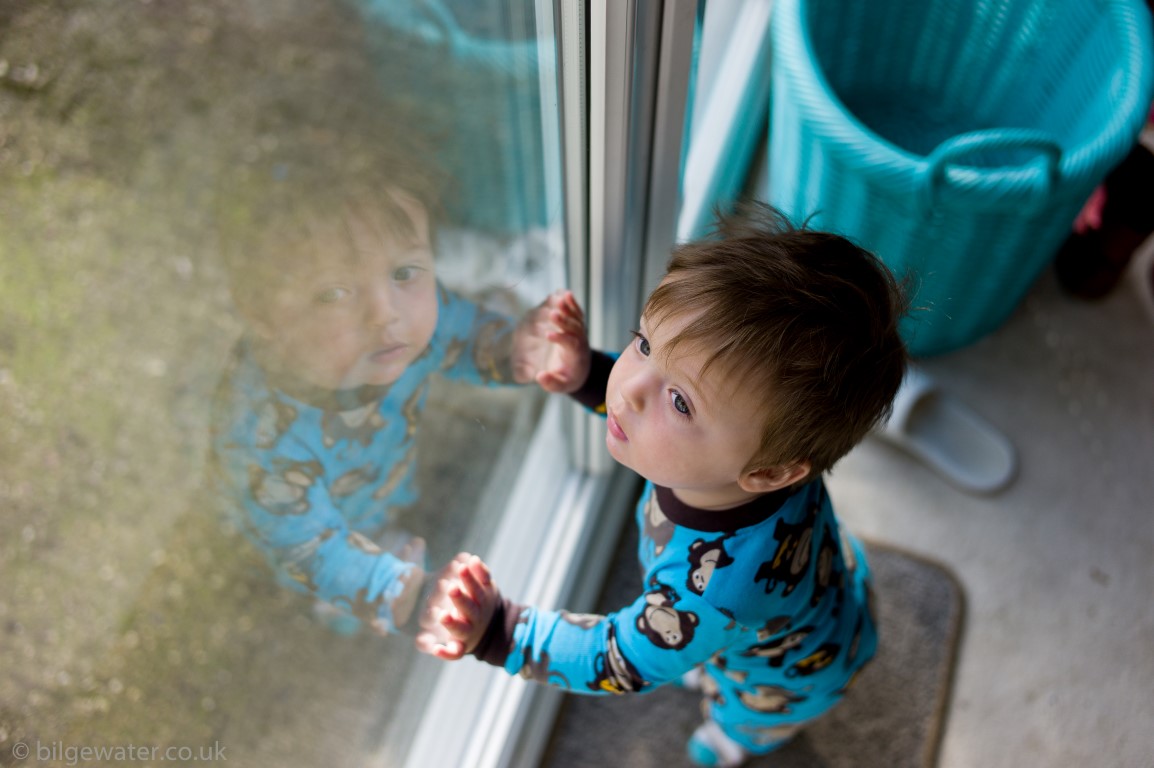 There is a great deal of whining and kerfuffle on the internet about the cost of Leica gear. And yeah, they are bloody expensive. However, second hand gear was affordable in those days and it still is today. My first Leica, the M2, cost £450 for the body and £300 for a Summaron 35mm f2.8. At that time a new Nikon FM2 body was about £450 and a 50mm f2 lens about £150. It was only if you had to have brand new Leica that it started to get silly.
If you buy a Leica it is also an investment like a watch or piece of jewellery. It won't be redundant in a few years time like many cheaper camera brands. Leica stand by their products. I can't think of many companies that still repair and maintain products they made sixty years ago
Of course, with digital the landscape has changed dramatically. Electronics are now evolving at such a pace that many camera bodies have dramatically reduced in value after only a few years. However, Leica digital camera bodies still maintain their value pretty well and the lenses on the other hand are appreciating in value.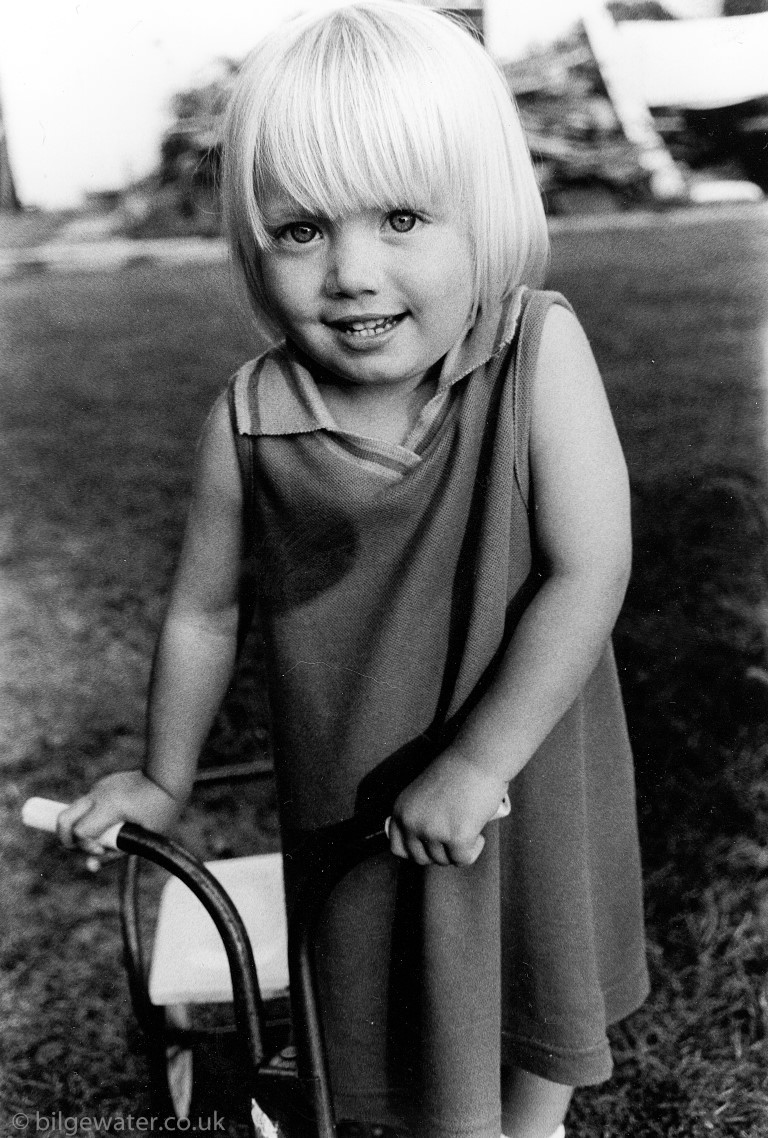 Size
The Leica M is still a much smaller package than any SLR outfit in production. Aside from the little Pentax SLR's most SLR lenses are usually at least double the size of M lenses. If you use a collapsible lens on an M body it becomes a very compact travel companion.
Feel
It probably has something to do with the history and heritage; I can't be sure but when I pick up a Leica M I feel that I have to do it justice. I can't feel the same when I pick up a point and shoot or a Canon or Nikon SLR. The Leica M inspires me to make more of an effort with my photography. If the pictures are rubbish I feel I have let myself and the camera down.
Leica users are often derided as fondlers. Sadly I kind of get this because I often just pick up my Leica and play with the controls. I can't help myself. Leica M cameras are just such beautifully crafted objects. They are like quality watches, solid and made of the best materials available.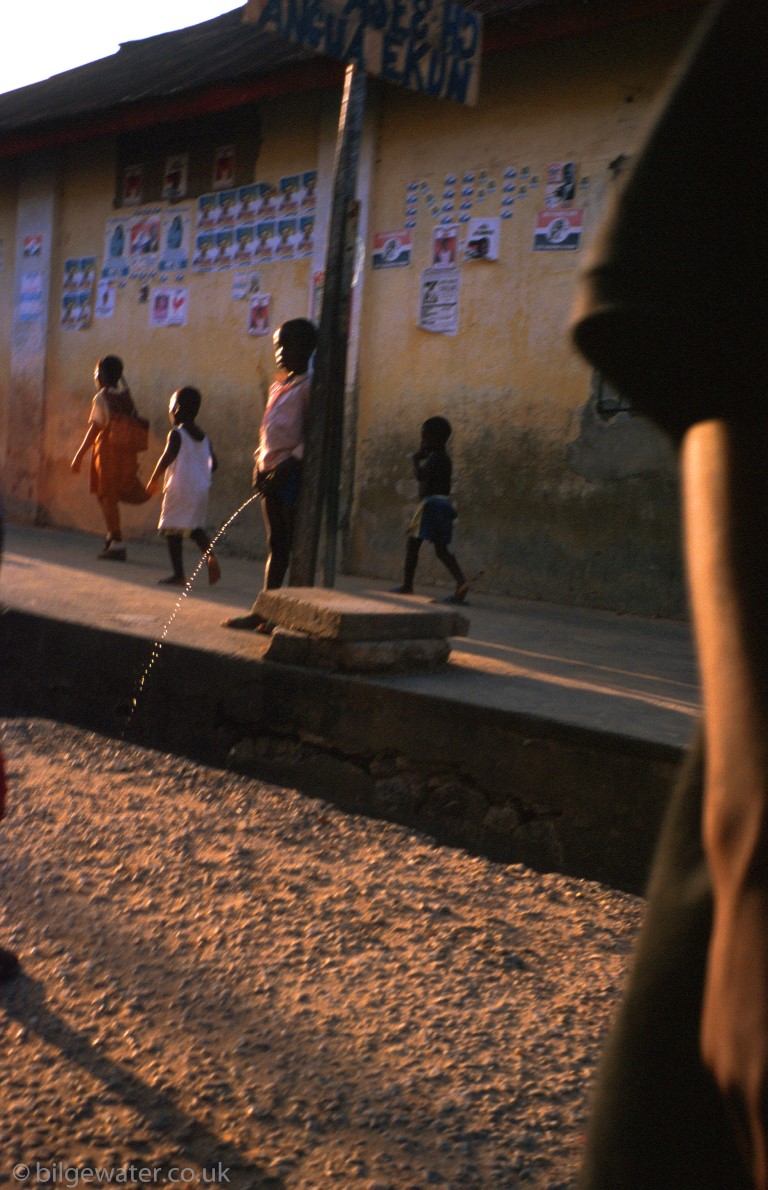 Simplicity
With a Leica M you have only the bare essentials necessary to take pictures. The camera does nothing for you except obey. If the settings are wrong the shutter will still release. The digital M9 may still complain that the exposure is wrong but it will take the picture regardless. How can it know you didn't intend those settings? I have used a lot of different cameras over the years and time and time again I find the camera getting in the way of the picture taking process. Auto focus is hunting or something is bleeping or the flash pops up. Or I have to trawl through the menus just to find the ISO setting or compensate for the exposure. Many of these modern digital cameras are horrible to use. The manufacturers seem to think that a better camera is the one with more features. With a Leica M less is more.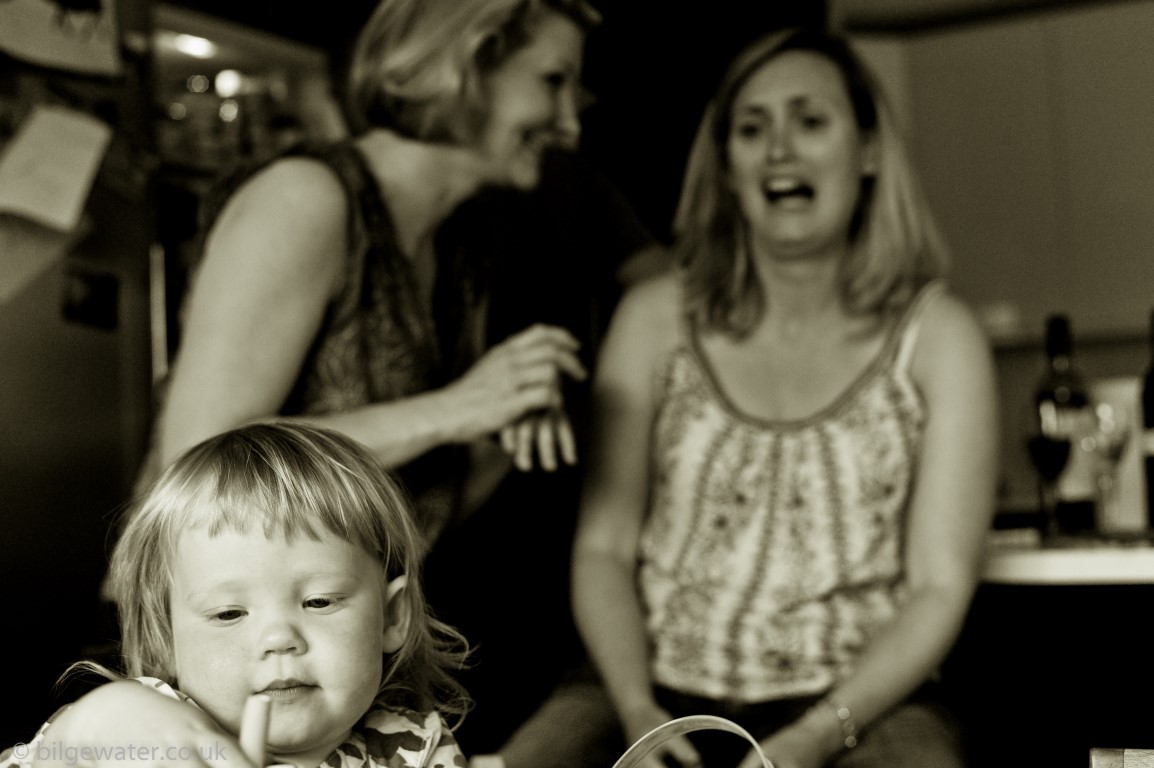 Leica M cameras are very simple to operate and they are designed for quick and precise photography with all the decisions being made by the user. Hands up if you have a digital camera that you set to P all the time and let the camera do all the thinking.
Leica M lenses have depth of field scales on the barrel. They clearly indicate how much of the field will be in focus at a given aperture for a set distance. This means that if you want to grab shots quickly you can estimate the distance and chose an aperture and shutter speed combination that will render the important parts of the scene in focus. This is invaluable for street photography or grab shots of action such as moving crowds. Such a simple and useful feature is missing from so many modern camera lenses. These lenses can usually be switched to manual focus but even so it's impossible to pre-focus the lens. Many modern lenses are completely auto focus. Again, the control is taken away from the photographer. The aperture cannot be set manually except on the camera. Call me old fashioned but I like the simple clarity of clicking the aperture stops on a well crafted lens.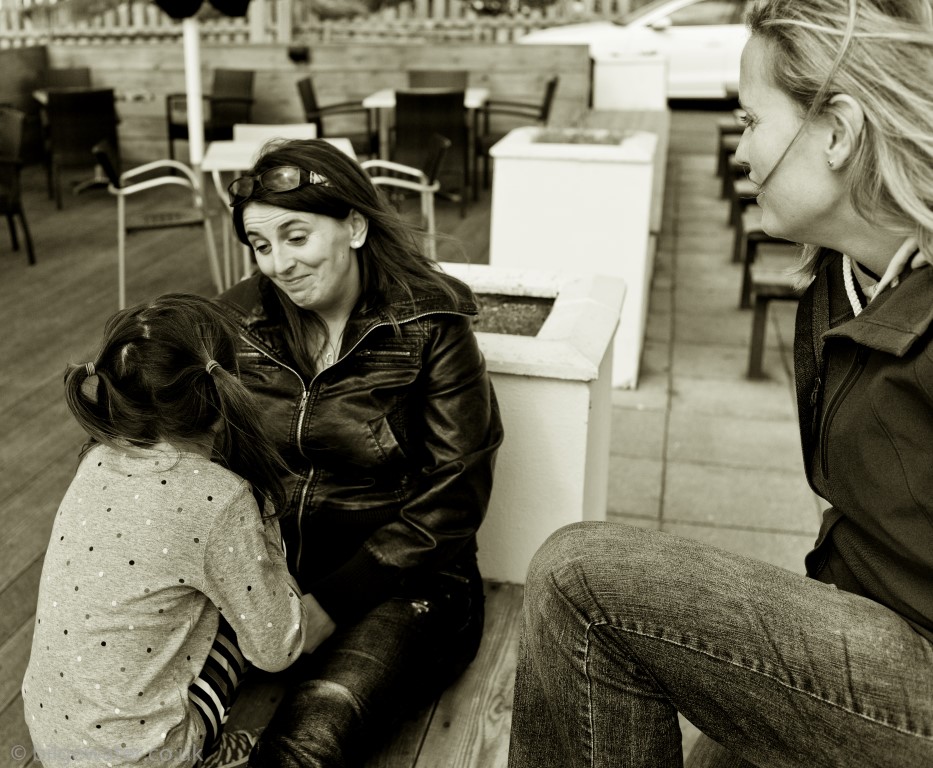 Viewfinder
The Leica M viewfinder is like nothing else available. It's a joy to look through a proper optical viewfinder rather than a digital image on the back of the camera. This viewfinder makes it so much easier to frame and create good images. If you never experienced it I suggest you drop into a Leica M dealer and have a play with some old M's and see how you like the optics as opposed to a digital image.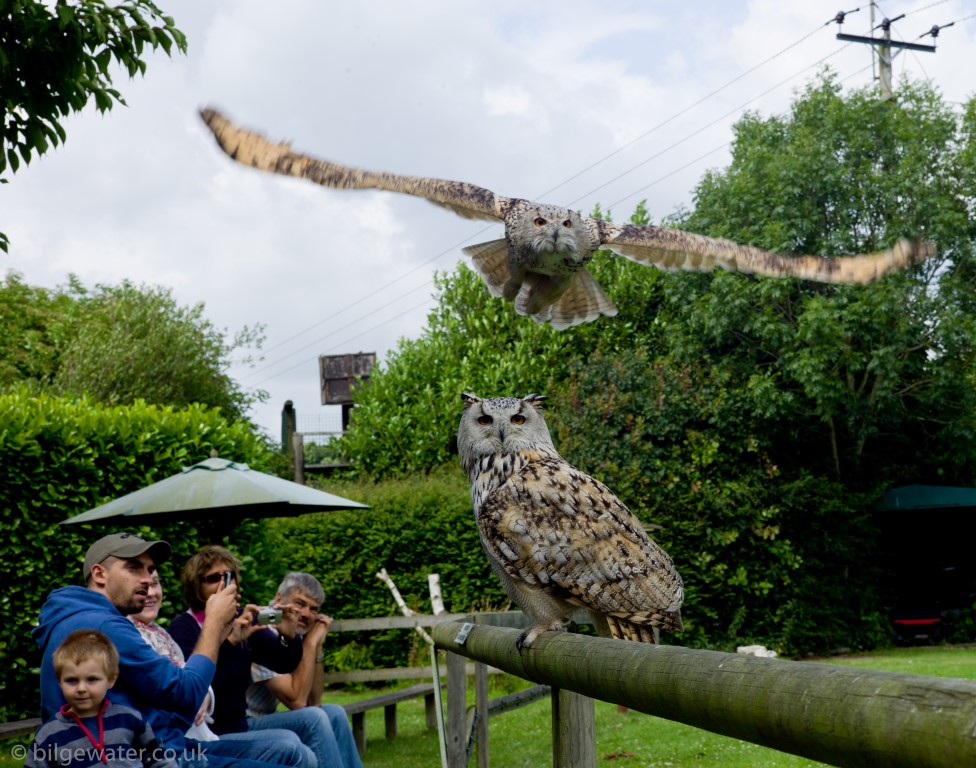 Unlike an SLR a rangefinder camera has mechanical focussing in the viewfinder. You move the lens barrel and as you do so two images come together in the rangefinder providing quick and accurate focussing. You can then read off the distance of the subject on the lens barrel. This makes is easier to learn and estimate distance for rapid depth of field focussing later.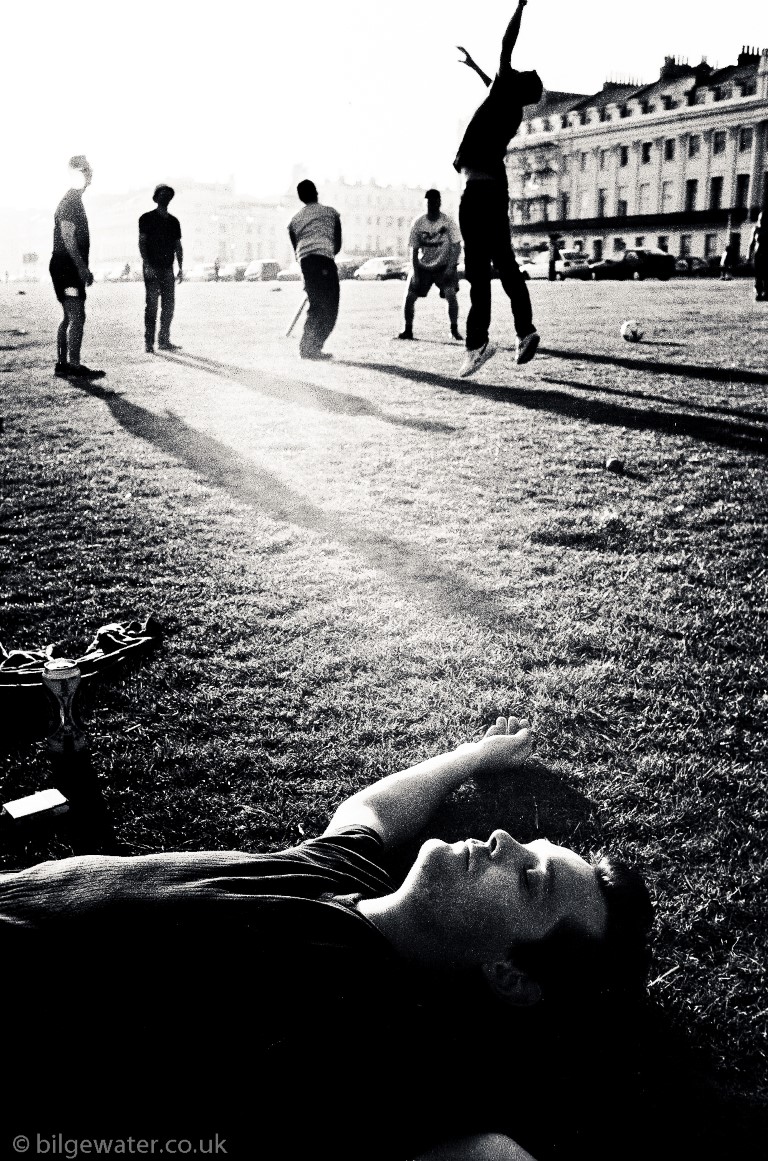 Some people never get along with the focussing on a Leica M but others find it a joy, especially in low light where auto focus cameras tend to struggle. For me it is one of the best things about Leica M.
Leica Service and Value Retention
Leica cameras and lenses hold their value better than any other manufacturer. In fact Leica M lenses actually appreciate in value. I bought a Leica Summaron 35 f2.8 for about £300 in the late 1990's. Today that same lens is hard to come by for less thatn £450.
The quality and reliabilty of Leica equipment has something to do with this. However, its important to realise that Leica still back up all their equipment and it is this service which encourages people to buy old Leica gear. It can almost always still be repaired.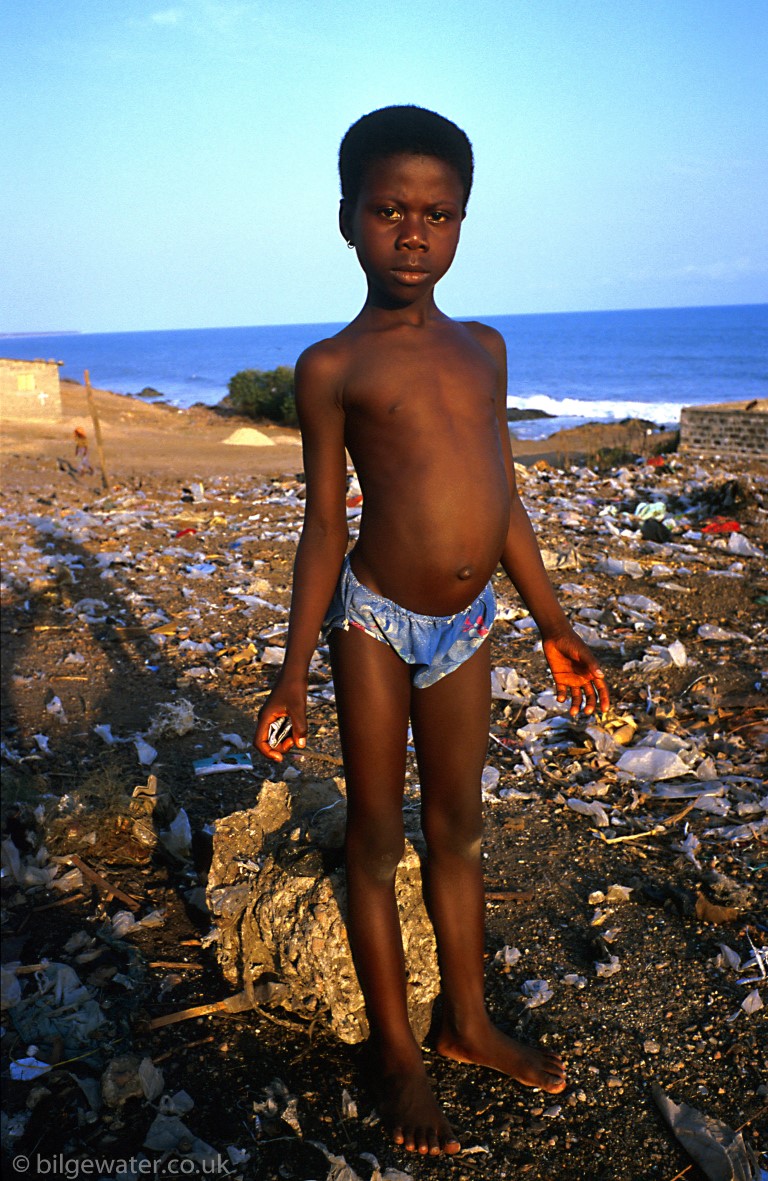 Corrosion problems have been reported in the sensors of M9 cameras and as a result Leica has offered to replace the sensors in all affected cameras. I have just sent my six year old M9 to Germany for service and Leica have offered to replace the sensor and service the camera free of charge. I am not sure you can really expect more.
So when people complain about the outrageous cost of Leica M cameras it is worth considering the backup that Leica still give their products.
A few years back a friend asked me to sell a Canon 50mm f1 lens for him. The lens had seen good use and was a little shabby. There was a UV filter on the front that had seized on. I contacted Canon to ask them if they could service it. I thought that with a clean bill of health and a service it would be good as new and sell easier.
Canon told me the lens was obsolete and that they no longer stocked the parts required to overhaul it! I was astonished. Not only was the lens a top of the range model it was only 10-15 years old. I ended up having to sell it as is.
If I had sent a 40 year old Leica M camera or lens to Leica they would have been able to repair it. So I suggest you ask yourself this question. Will a camera from Nikon or Canon still be better value than a Leica M in ten years time?